Your destination is our expertise.
From the moment you land in France, our experienced team are on hand to assist you in every aspect of your journey.
Using our wealth of local knowledge and with keen attention to detail, we help you with whatever you need, from customs assistance to your hotel, and everything in between.
We focus on every aspect of your trip, from the big picture to the smallest details, to bring together a fusion of unique experiences that guarantee to make your trip an unforgettable experience.
Destination managed.
Your France team.
Catherine Derain
Country Manager France
M +33 685 06 67 47 / catherine.derain@amazedm.com
I am very proud of my 30-year experience in MICE and Sport event industries. European football and rugby teams have no secrets hidden from me. I love managing big events such as the UEFA Euro 2016, Monaco Grand Prix, the FIFA Woman World Cup 2019, product launches, conventions. I am the driving force of the French team with my dynamism, organisation skills and positive attitude.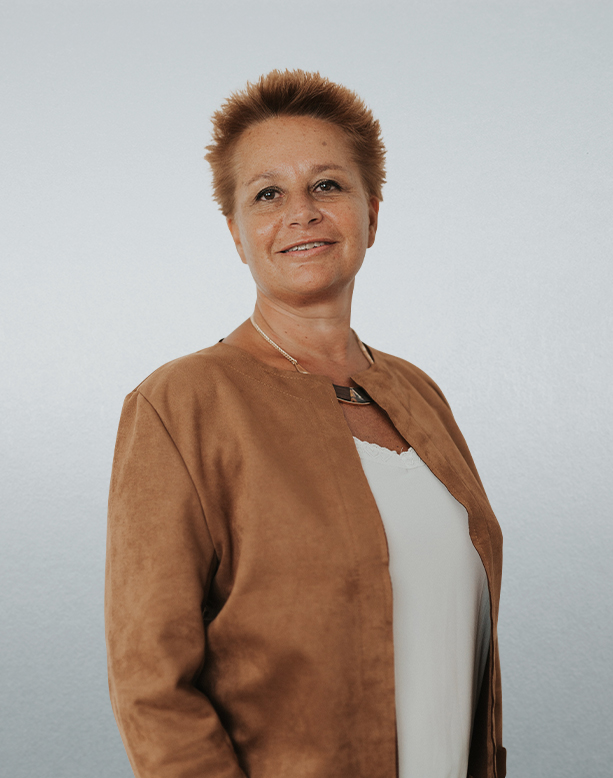 Juliette Chatelin
Senior Project Manager
M +33 630 31 22 64 / juliette.chatelin@amazedm.com
I have more than 10 years of experience in the Sports event industry including 6 years in the management of European professional football and rugby teams. There is no limit for me: Roland Garros, Ryder Cup, F1 Grand Prix, Tour de France, Olympic Game. I am always happy to work with athletes, sponsors, Vips and Legends, etc… I am the creative girl of the French team, I am a perfectionist, resistant and I am always smiling.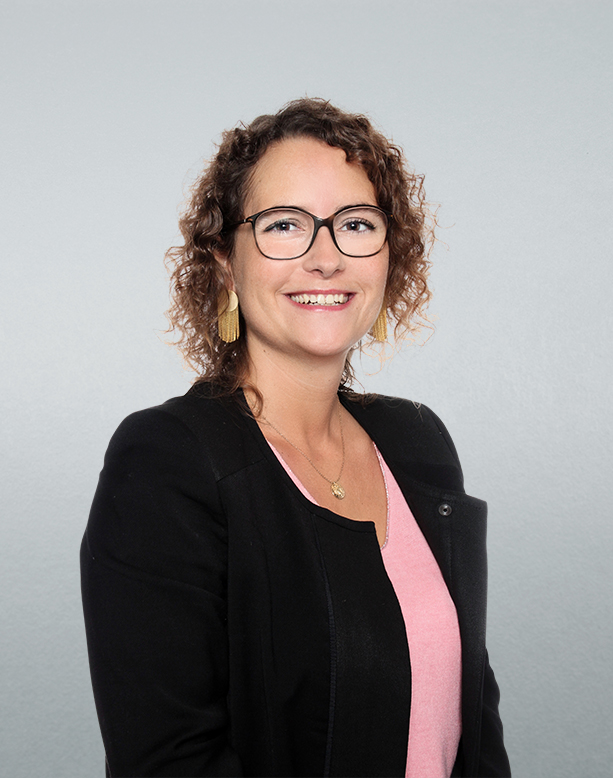 Marine Bergougnous
Project Manager
M +33 6 50 59 71 24 / marine.bergougnous@amazedm.com
I join Amaze with more than 10 years' experience in France and abroad. With my multicultural background I will bring my open mindedness, my strong organizational and interpersonal skills to the team. I love being the go-between our clients and our providers, each event is so different! I worked on many and varied events including the Rugby World Cup in Tokyo, winter incentive in Canada, London 2012 Olympics, and charity dinner in New Zealand.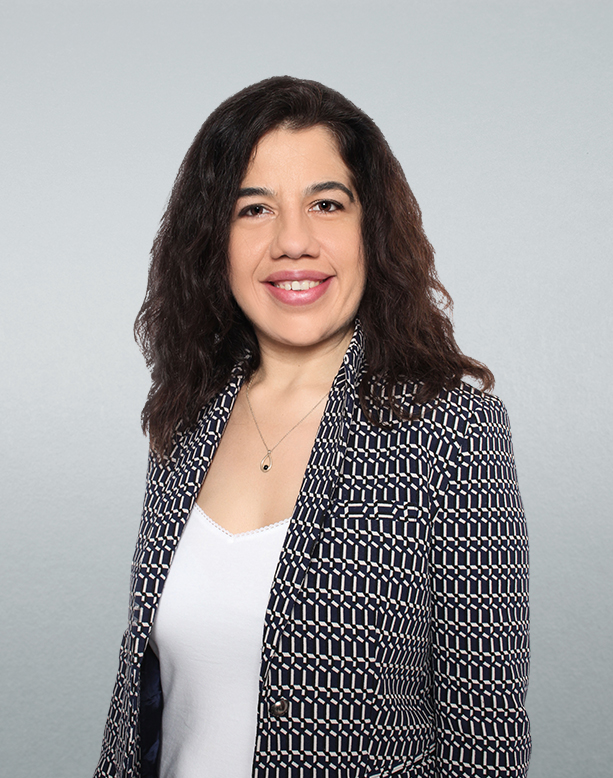 Global Thinking, Local Service
When you come to Amaze, you get a company that thinks globally but acts locally.
Let's collaborate
Send us an email,
to discuss a new destination.
We provide logistical support for professional sports teams and their entourage participating in matches or training camps throughout Europe and the UK.
We take care of everything off the pitch to allow you to succeed on it.
Your destination contacts.