Your destination is our expertise.
From the moment you land our experienced team are on hand to assist you in every aspect of your journey.
Using our wealth of local knowledge and with keen attention to detail, we help you with whatever you need, from customs assistance to your hotel, and everything in between.
We focus on every aspect of your trip, from the big picture to the smallest details, to bring together a fusion of unique experiences that guarantee to make your trip an unforgettable experience.
Destination managed.
Your other destinations team.
Eric Gaulin
Senior Project Manager
M +43 664 84 92 616 / eric.gaulin@amazedm.com
I have been working in the travel industry for more than 25 years. My passion is travelling, exploring new destinations and meeting people from all over the world. I love challenges and finding solutions in difficult situations. My professional highlights were being involved in the EURO2008 as well several Europa and Champions League Finals.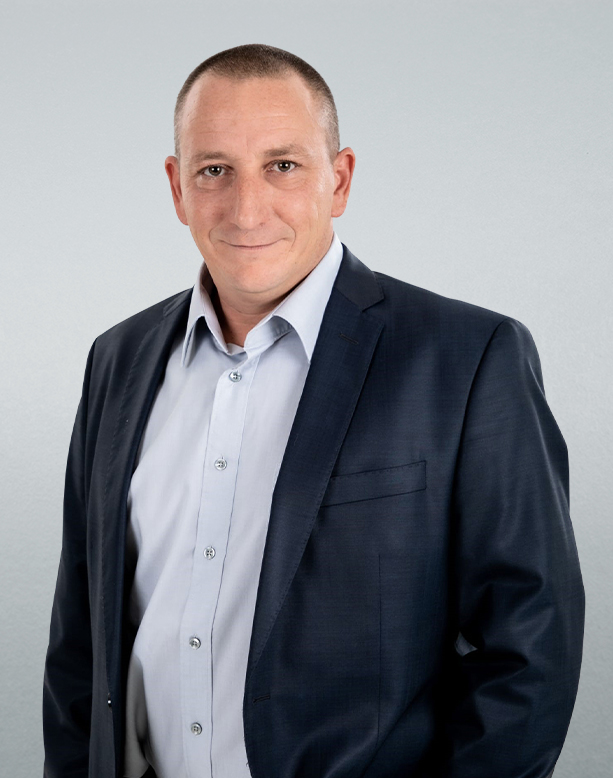 Concetta Battaglia
Senior Project Manager
M +44 77 15 48 91 79 / concetta.battaglia@amazedm.com
Italian by birth, European by heart, I speak 5 languages and embrace all cultures. After living and working in several countries, I am now based and live in London, one of the greatest cities in the world. I have wide-ranging experience in managing select, high-profile complex projects in the MICE & Sports event industry, in domestic and international settings. Some of my sport involvements include various UEFA finals, Wimbledon, F1 Grand Prix, London 2012 Olympic Game, Open Golfs, Royal Ascot.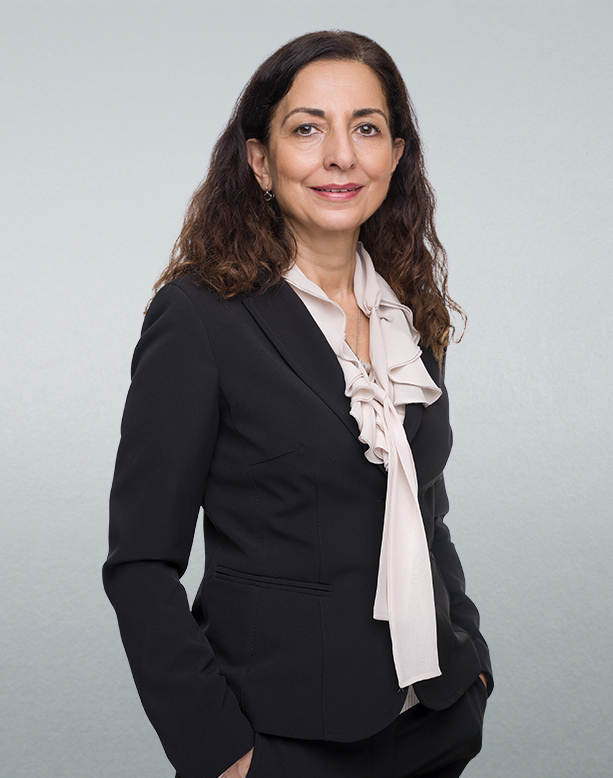 Sarah König
Senior Project Manager
M +41 79 829 49 38 / sarah.koenig@amazedm.com
I have been working in the travel business since 1995 and I like the contact with people from all over Europe, while I love to travel and explore new destinations and cultures. As a project manager, I know how to deal with constantly changing situations and to work under pressure. I trust that good preparation is the key to success, and that's why my work is done systematically and precisely. On-site, I'm ensuring that the customer needs are met quickly and that problems are solved immediately or before they even arise.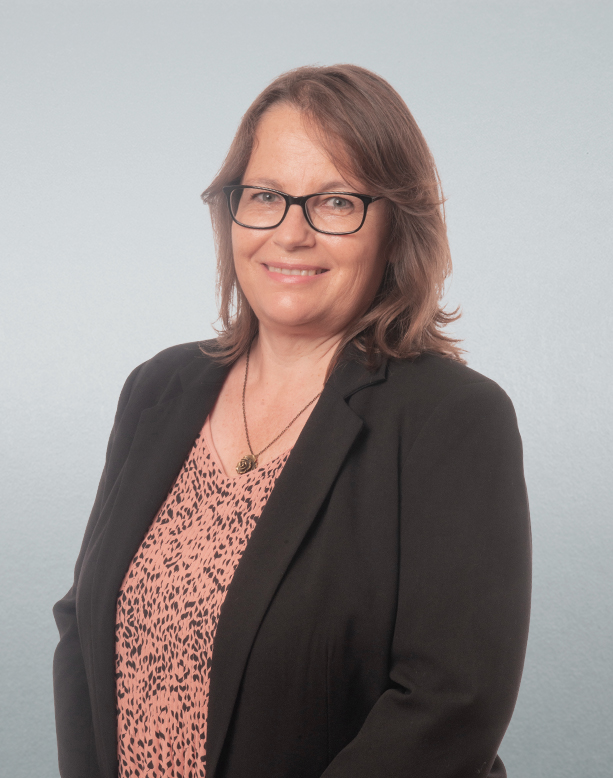 Global Thinking, Local Service
When you come to Amaze, you get a company that thinks globally but acts locally.
Let's collaborate
Send us an email,
to discuss a new destination.
We provide logistical support for professional sports teams and their entourage participating in matches or training camps throughout Europe and the UK.
We take care of everything off the pitch to allow you to succeed on it.
Your destination contacts.