Your destination is our expertise.
Both Portugal and Spain are the home to European footballing powerhouses, at both domestic and international levels. Spain regularly plays host to major sporting events, such as the UEFA Champions League Final in 2019, UEFA Europa League Final in 2022, La Vuelta a España and America's Cup in 2024, while the 2021 Champions League Final was eventually held in Porto, Portugal.
From the moment you arrive in Spain or Portugal, our experienced team are on hand to assist you in every aspect of your journey.
Let our local team guide you…
Using our wealth of local knowledge and with keen attention to detail, we help you with whatever you need, from customs assistance to your hotel, and everything in between.
We focus on every aspect of your trip, from the big picture to the smallest details, to make sure the logistics of your trip are not keeping you awake.
Destination managed.
Your Spain & Portugal team.
Felipe Freese
Country Manager
M +34 647 60 49 72 / felipe.freese@amazedm.com
Hola, I'm Felipe - I'm a mixture of a German mind and a Spanish soul. I have more than 16 years of experience in the Sports Events industry, specialising in football. I'm an enthusiastic team player who loves finding solutions in difficult situations. My professional highlights are being involved with the 2010 World Cup in South Africa and the 2019 Champions League Final in Madrid.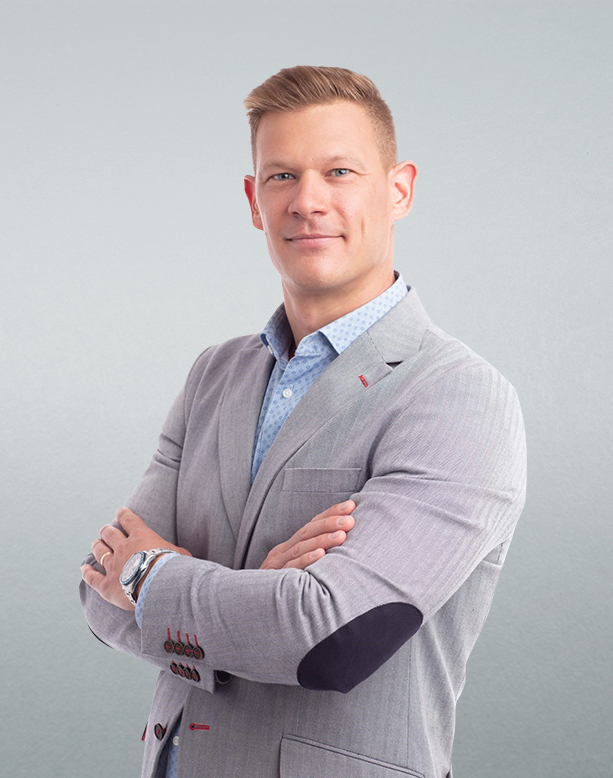 María Díaz
Senior Project Manager
M +34 607 610 210 / maria.diaz@amazedm.com
For over 15 years I have had the pleasure to be part of the Sports & Events industry, working in the UK and Spain. A professional career that has provided me with vast experience in the field and has allowed me to take part in some of the greatest sporting events. The highlights of my career would be the 2019 and 2021 Champions League Finals. Sport is my line of work, but also my way of life.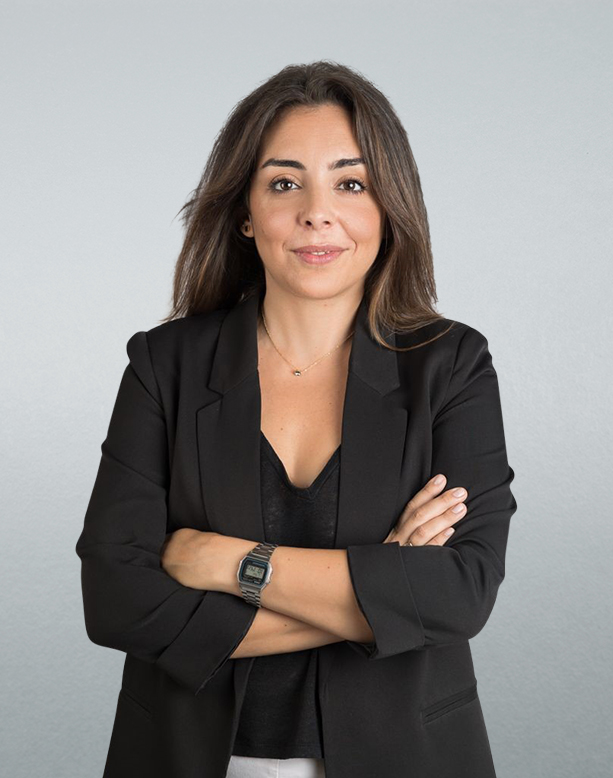 Sven Schafer
Project Manager
M +34 674 35 69 38 / sven.schafer@amazedm.com
I was born in Germany with a strong Scandinavian influence, I have lived in 6 countries before arriving in Spain in 2016. I speak 4 languages and have a passion for travelling and different cultures. My background includes everything from telecommunications to flying aeroplanes which has given me a talent for teamwork, decision making and customer service. In the last couple of years, I had the chance of being involved in 3 UEFA Champions League Finals.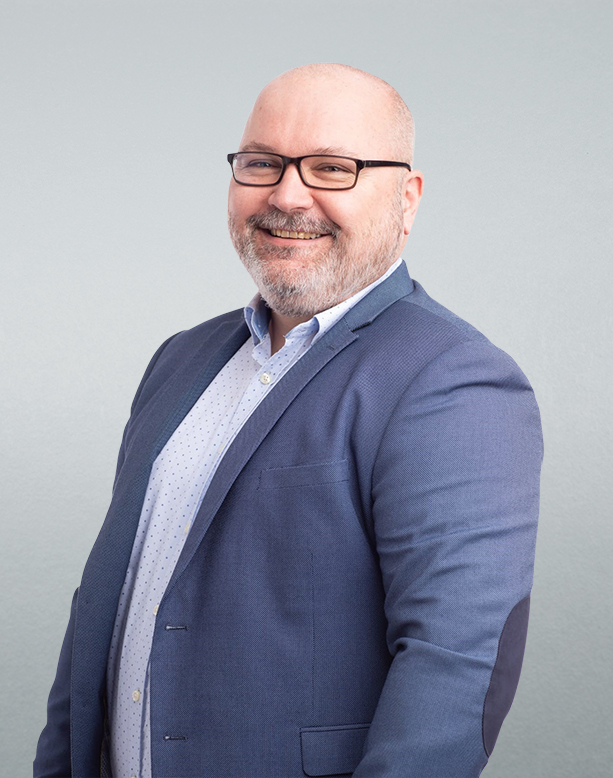 Destination
Spain & Portugal
Global Thinking, Local Service
When you come to Amaze, you get a company that thinks globally but acts locally.
LET US KNOW HOW WE CAN ASSIST YOU
Send us an email and
we'll be in touch.
We provide logistical support for professional sports teams and their entourage participating in matches or training camps throughout Europe and other destinations.
We take care of everything off the pitch to allow you to succeed on it.
Your destination contacts.