Your destination is our expertise.
Home to quite possibly the most beautiful F1 Circuits in the world, the Circuit de Spa-Francorchamps and the circuit of Zandvoort. Benelux is also the cradle of professional cycling, Kickboxing and Ice-Skating competitions as well as being the home to the Dutch Football Legends of ''total football''.
From the moment you arrive in Benelux, our experienced team are on hand to assist you in every aspect of your journey.
Let our local team guide you…Using our wealth of local knowledge and with keen attention to detail, we help you with whatever you need, from customs assistance to your hotel, and everything in between.
We focus on every aspect of your trip, from the big picture to the smallest details, to make sure the logistics of your trip are not keeping you awake.
Destination managed.
Your Benelux team.
Filippo Battiato
Country Manager Benelux
M +31 627125989 / filippo.battiato@amazedm.com
I am a positive-minded, problem-solving and multilingual project manager, with a decade of experience/knowledge in the sector and region. I want my clients to benefit from this, working together to make the perfect decision with the help of my expertise. My goal is to organise smooth and seamless operations that leave my clients carefree. Two of my professional highlights were managing the 2019 semi-final and being involved in the 2019 Champions League final.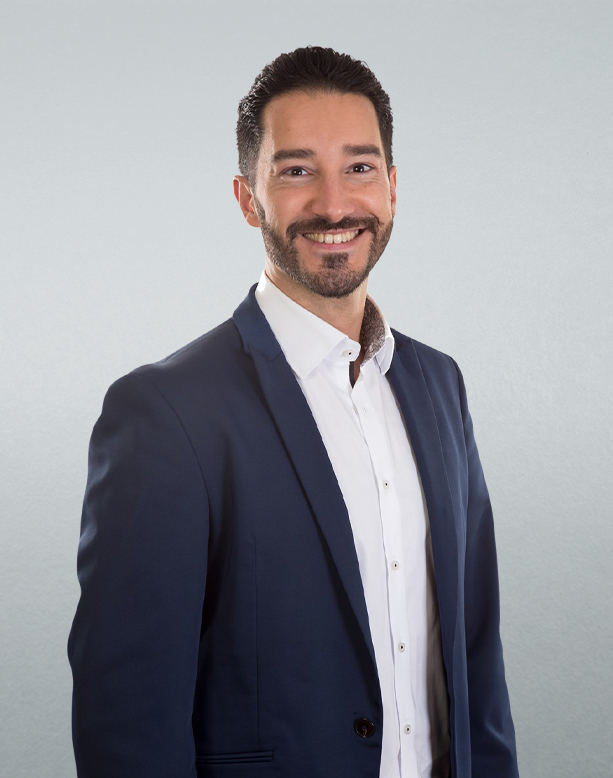 Tom de Heus
Project Manager
M +31 6 28 74 30 36 / tom.deheus@amazedm.com
Born and raised in the Netherlands, I am a positive, energetic, problem solver and proud Dutchie. With my creative mindset I am not afraid to face challenges. I travelled a lot during my 8 years' experience in the event/travel industry and organized group travel to all continents of the globe. I love to follow sports and to challenge myself via practicing it myself. This gives me the energy to make the experience for our clients as seamless as possible.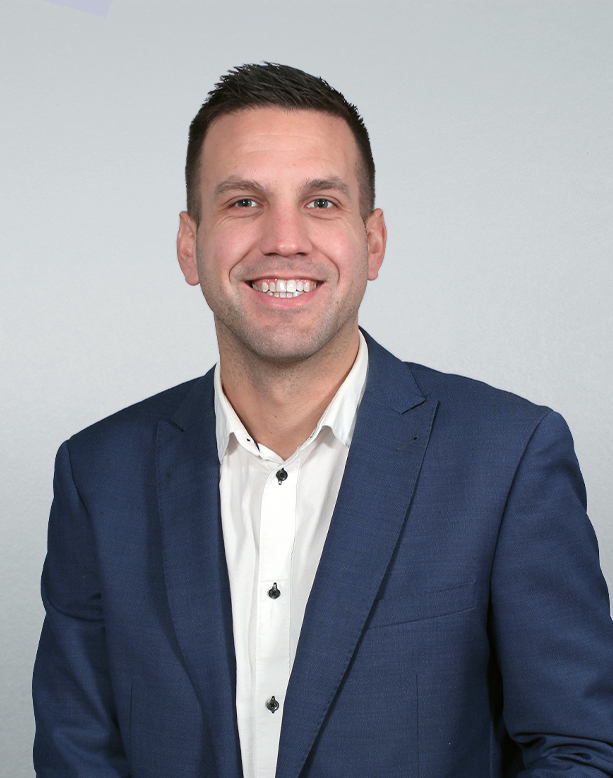 Global Thinking, Local Service
When you come to Amaze, you get a company that thinks globally but acts locally.
LET US KNOW HOW WE CAN ASSIST YOU
Send us an email and
we'll be in touch.
We provide logistical support for professional sports teams and their entourage participating in matches or training camps throughout Europe and other destinations.
We take care of everything off the pitch to allow you to succeed on it.
Your destination contacts.