Your destination is our expertise.
In a country passionate about all sports, from football and rugby to Formula 1, and beyond. Major sporting events, such as the Giro d'Italia, are regularly held in Italy.
From the moment you land at your destination, our experienced team is on hand to assist you in every aspect of your journey.
Let our local team guide you…
Using our wealth of local knowledge and with keen attention to detail, we help you with whatever you need, from customs assistance to your hotel, and everything in between.
We focus on every aspect of your trip, from the big picture to the smallest details, to make sure the logistics of your trip are not keeping you awake.
Destination managed.
Your Italy team.
Stefano Iazzetta
Country Manager Italy
M +39 335 190 56 26 /
stefano.iazzetta@amazedm.com

My job is my passion, which has grown during the past 20 years of experience in event management. I consider myself as a Team Player where I persistently develop and apply knowledge, skills and resources that effectively help me adapt to any challenge.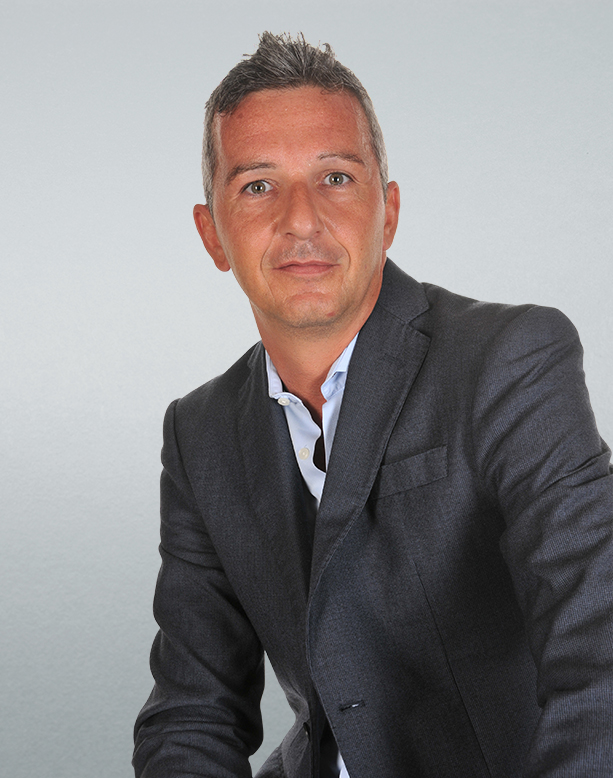 Global Thinking, Local Service
When you come to Amaze, you get a company that thinks globally but acts locally.
Let's collaborate
Send us an email and
we'll be in touch.
We provide logistical support for professional sports teams and their entourage participating in matches or training camps throughout Europe and other destinations.
We take care of everything off the pitch to allow you to succeed on it.
Your destination contacts.