Your destination is our expertise.
Scandinavia is an area synonymous with winter sports, such as cross-country skiing, and is also the home to Handball's major teams and competitions, as well as being a rising destination in the football business.
From the moment you land in Scandinavia, our experienced team are on hand to assist you in every aspect of your journey.
Let our local team guide you…
Using our wealth of local knowledge and with keen attention to detail, we help you with whatever you need, from customs assistance to your hotel, and everything in between.
We focus on every aspect of your trip, from the big picture to the smallest details, to make sure the logistics of your trip are not keeping you awake.
Destination managed.
Your Scandinavia team.
Jacob Diemar Country Manager Scandinavia
M +45 40508029
jacob.diemar@amazedm.com
I have been in the international travel industry for 20 years and have worked with business, leisure, events and sports groups. I have organized European travels for Danish teams like FC Copenhagen, Brøndby, Lyngby and foreign clubs in Denmark. I have a great network and destination knowledge - the perfect team player.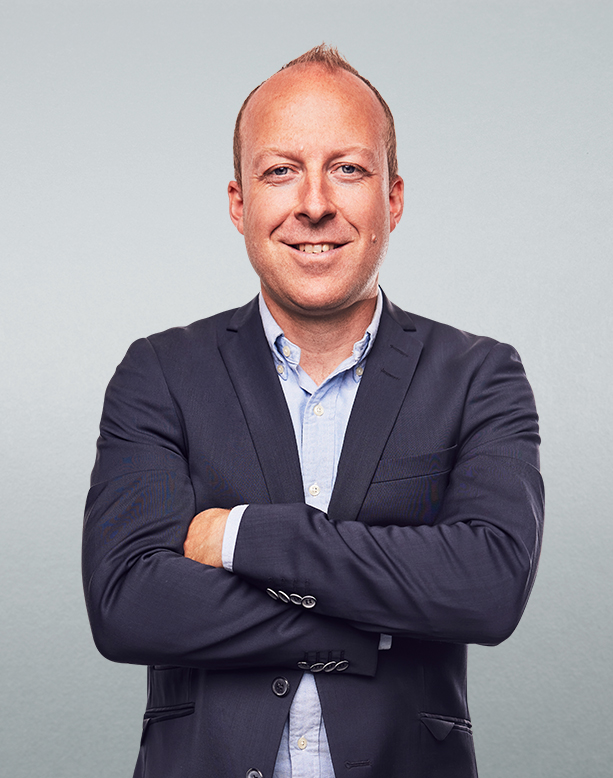 Global Thinking, Local Service
When you come to Amaze, you get a company that thinks globally but acts locally.
LET US KNOW HOW WE CAN ASSIST YOU
Send us an email and
we'll be in touch.
We provide logistical support for professional sports teams and their entourage participating in matches or training camps throughout Europe and other destinations.
We take care of everything off the pitch to allow you to succeed on it.
Your destination contacts.